2nd Annual Vaudeville Show, November 28th, 2015!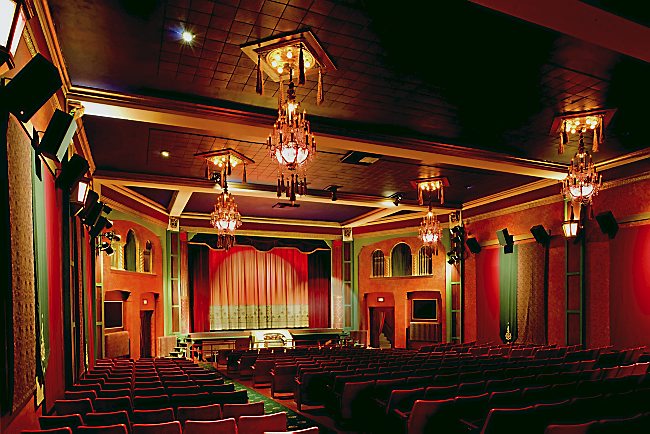 Folks, we could not be more excited to announce our SECOND ANNUAL Vaudeville Show at Heights Theater on Saturday, November 28th!  Tickets are on sale now for this very special matinee:
THIS YEAR'S SPECIAL GUESTS:
Harvey Gustafson (Master of the MIGHTY Wurlitzer Organ)
Yellow-Bellied Sapsuckers (Country music duo)
Christina Baldwin (Music of vaudeville starlets)
Miss Molly (Tap dancing)
Pop Wagner (Cowboy arts)
Adam Kiesling (American folk music)
Liz Shacterle (Puppetry)
and silent film shorts with LIVE organ accompaniment!
OFFICIAL PRESS RELEASE:
FOR IMMEDIATE RELEASE>>>>>>>>>>>>>
Minneapolis based jazz band Patty and The Buttons are pleased to announce the return of their annual Vaudeville show. In the spirit of vaudeville performances from the first half of the 20th century, the show brings together the region's most talented performers in many different disciplines. Patty and The Buttons will serve as both the hot jazz house band and masters of ceremonies for the afternoon. Presented at the immaculately restored Heights Theater in Columbia Heights, audiences are transported back to the days when the theater was built in 1926. The vaudeville show also features house organist Harvey Gustafson and the theater's Mighty Wurlitzer organ. Gustafson will play before the show and also accompany both musical artists and silent film shorts. As part of Patty and The Buttons continuing commitment to the youth of America, all audience members under the age of 18 years are welcome to attend free of charge!
Saturday, November 28th, 2015
1pm Matinee (Family Friendly)
The Historic Heights Theater
3951 Central Ave NE
Minneapolis, MN
$15 advance, $20 door
Tickets: http://pattyandthebuttonsvaudeville.brownpapertickets.com